About Us
A leading provider of innovative, protective, and engineered packaging products.
For 25 years, we have delivered quality custom packaging solutions to our wide assortment of clients across multiple industries.
---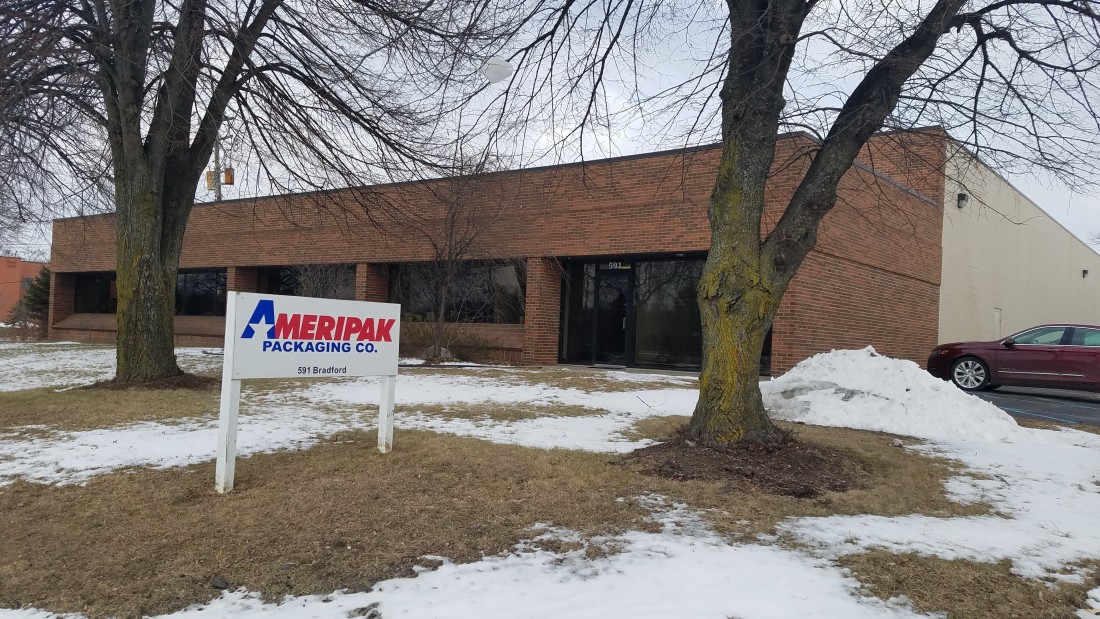 Established in 1995, Ameripak offers a complete range of protective packaging products. From basic packaging, such as poly bags and cartons, to proprietary solutions for more unique shipping needs, we strive to be your sole-source packaging partner. Whether you're in the automotive industry or the commercial shipping industry, our diverse, quality products can provide you with a cost-effective solution to your shipping and packaging needs. Ameripak features a state-of-the-art design and development facility to ensure our products meet your specific requirements—testing each product on-site for 100% guarantee of quality and efficiency. We are proud to service customers all across the United States, with manufacturing locations now covering Mexico and Canada. For all your packaging needs, Ameripak has you covered.