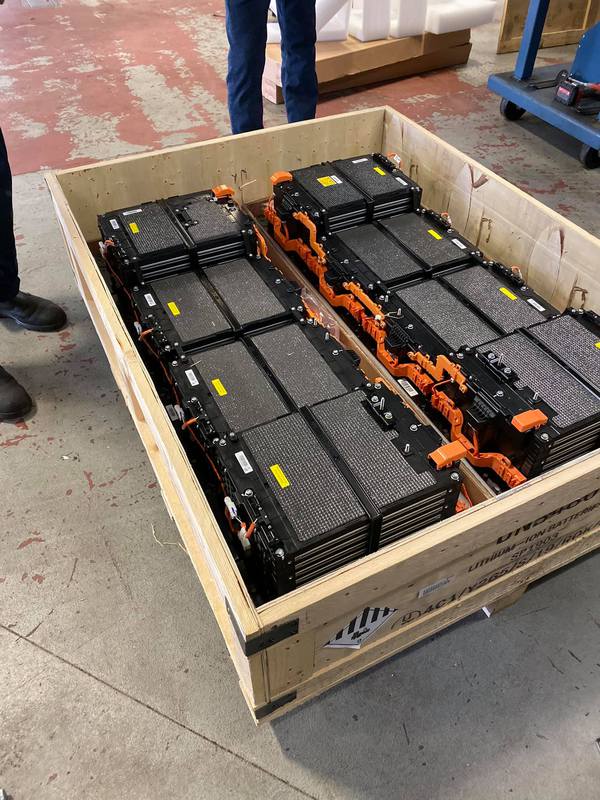 Wood Crates Styles Include:
Commercial Wood Crates
Industrial Wood Crates
Sure-Lok® Crates
Hazmat Wood Crates & Boxes
UN DOT 4G and 50D Crates
Military Grade Wood Crates
ISPM 15 HT Export Crates
Knock-down Crates
Returnable Crates
Offering our clients a reliable and versatile medium for both domestic and international shipments, Ameripak is the leading manufacturer of wooden crates, wood boxes, and shipping crates throughout North America.
We custom manufacture standard commercial wood crates, HazMat, Mill-Spec, export-friendly crates, and more. Designs and features can vary based on the specific needs of your business.
Our packaging engineers use state-of-the-art tools to design, build, and test your custom wooden crates, ensuring your delivery reaches its final destination undamaged. In addition, we manufacture any type of protective interior dunnage, utilizing shock resistant foam products and moisture barrier crating to house important cargo.
Whether you're shipping furniture or high-tech products, our staff has the expertise and experience to solve your custom wood crating needs and take every consideration into account.