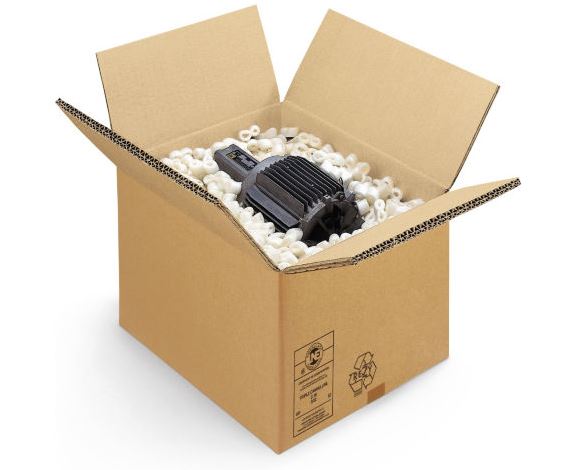 Custom Triple Wall Boxes
---
When it comes to domestic and international shipping, we're always looking for ways to provide our clients with reliable, versatile, and affordable options. Reduce the weight of your packaging with corrugated cardboard triple wall boxes. Specially designed as a lightweight alternative to wooden containers, a triple wall box can be just as strong as a plywood box, but weighs and costs much less. This customizable, heavy-duty shipping container is a recyclable low-cost solution that is also ideal for indoor storage.
At Ameripak, we feature an in-house design department capable of building custom triple wall boxes to your specifications. Our CAD prototyping and manufacturing is completed in a single location, ensuring the construction of your triple wall box meets all your shipping standards. Our packaging engineers use state-of-the-art tools to design, build, and test each triple wall box. With weather-resistant options and weight limits up to 300 lbs., our durable shipping boxes stand up to extreme climates and deliver your goods safely to their destination.
In addition, our triple wall box production facility has the ability to design custom foam inserts and foam dunnage to protect your product during the shipping process and add additional crush resistance. Keep your shipping, freight, and transportation costs low by using triple wall boxes from Ameripak.
To learn more about our foam dunnage and corrugated packaging products, click here.