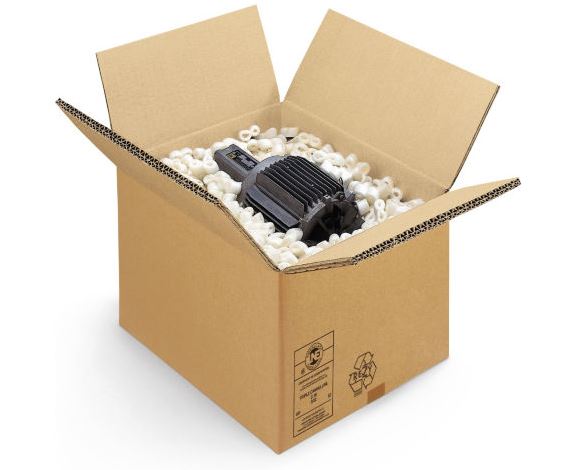 Custom Triple Wall Boxes
---
Reduce the weight of your packaging with triple wall boxes. Designed as a lightweight alternative to wooden containers, a triple wall box can be just as strong as a plywood box, but weigh and cost much less. This customizable, heavy-duty shipping container is a recyclable low-cost solution, ideal for indoor storage.
At Ameripak, we feature an in-house design department capable of building custom triple wall boxes to your specifications. Our CAD prototyping and manufacturing is completed in a single location, ensuring the construction of your triple wall box meets all your shipping standards. In addition, our triple wall box production facility has the ability to design custom foam inserts and foam dunnage to protect your product during the shipping process. Keep your shipping, freight, and transportation costs low by using triple wall boxes from Ameripak.
To learn more about our foam packaging products, click here.