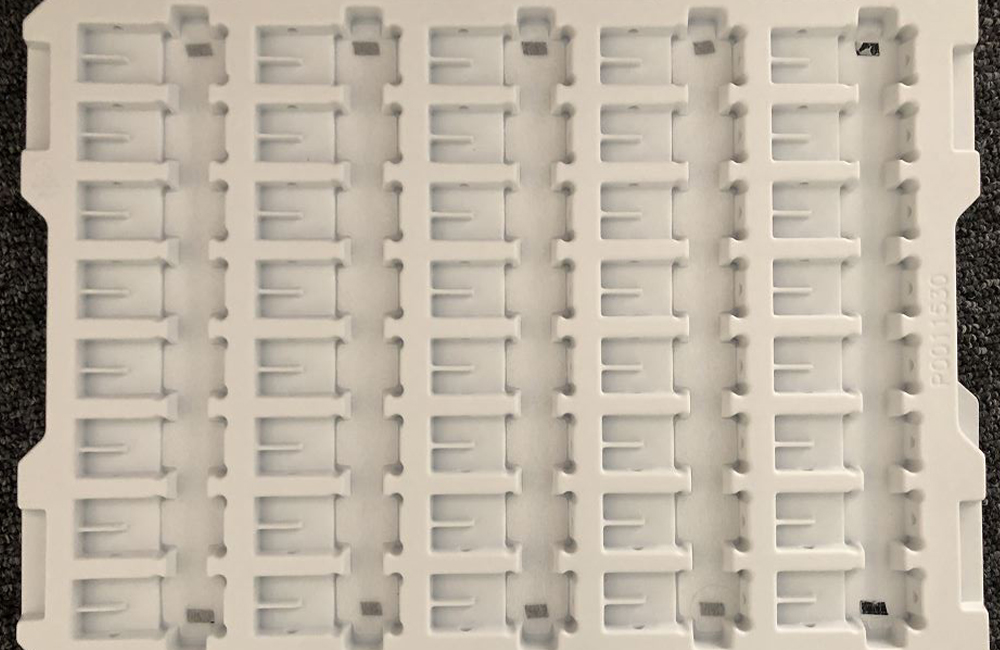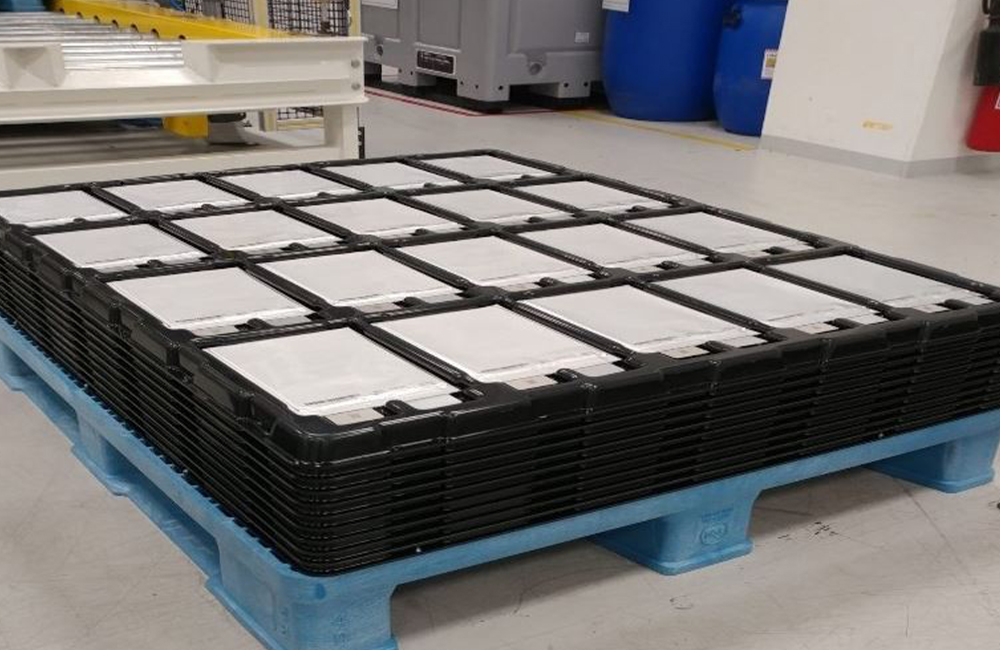 Vacuum Formed Trays: Options, Tooling, and Customization
---
From food packaging to life-saving medical devices, vacuum formed trays have reshaped our manufacturing processes. Vacuum forming is a manufacturing method used to shape plastic materials. Ameripak designs and manufactures vacuum and thermoformed plastic trays, clamshells, and blister packs. During our thermoforming process, we use heat, vacuum suction, and pressure for aluminum production molds as well as various wood species for prototype molds to design the tray into the desired shape.
Thermoformed and vacuum formed trays offer protection during shipment while properly displaying your product. Each tray can be custom made to fit any size, thickness, and color, and can be constructed from various materials such as:
High Density Polyethylene (HDPE)
ABS, High Impact Polystyrene (HIPS)
Recycled Polyester (RPET)
Thermoplastic Polyester (PETG)
Styrene
*Most materials are available with ESD/anti-static coating. The volume and complexity of the design will determine tooling material selection.