Are unreturned steel racks putting you or your customer in a jam?
Un-returned steel racks are hindering the ability of Tier 1 suppliers and OEMs from shipping product on a timely basis, adding pressure to an already strained supply chain. According to the ASTM, almost 65% of all steel shipping racks purchased in the last 5 years are untraceable and their location can go unknown for months on end.
"Steel racks has been the 'bread-and-butter' approach for automotive companies shipping product with their suppliers," according to Steve McNealy of DHL Logistics. "Steel is reusable and saves money in the long run. But with high worker turnover, these steel racks are being marooned at transit hubs leaving shipping departments stuck with product and no way to ship them."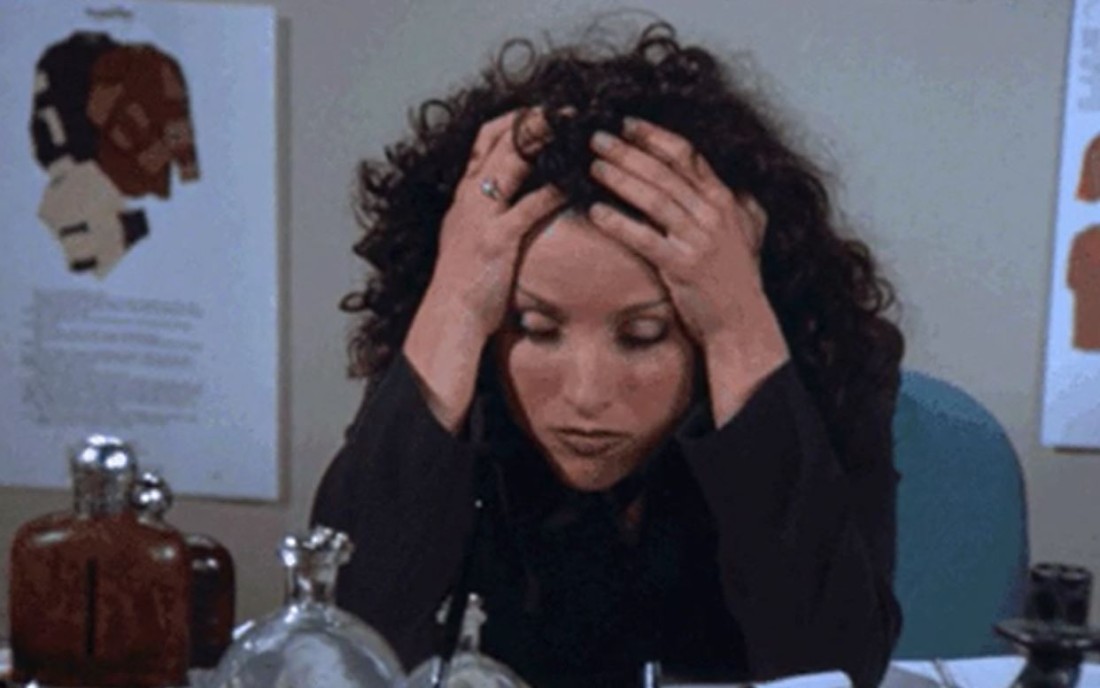 As a 'stop gap' measure to steel racks, production planners and packaging engineers are now using 'semi-returnable' wood based racks. Designed in accordance with ASTM D-7478, these racks are designed to transport loads up to 30,000 lbs.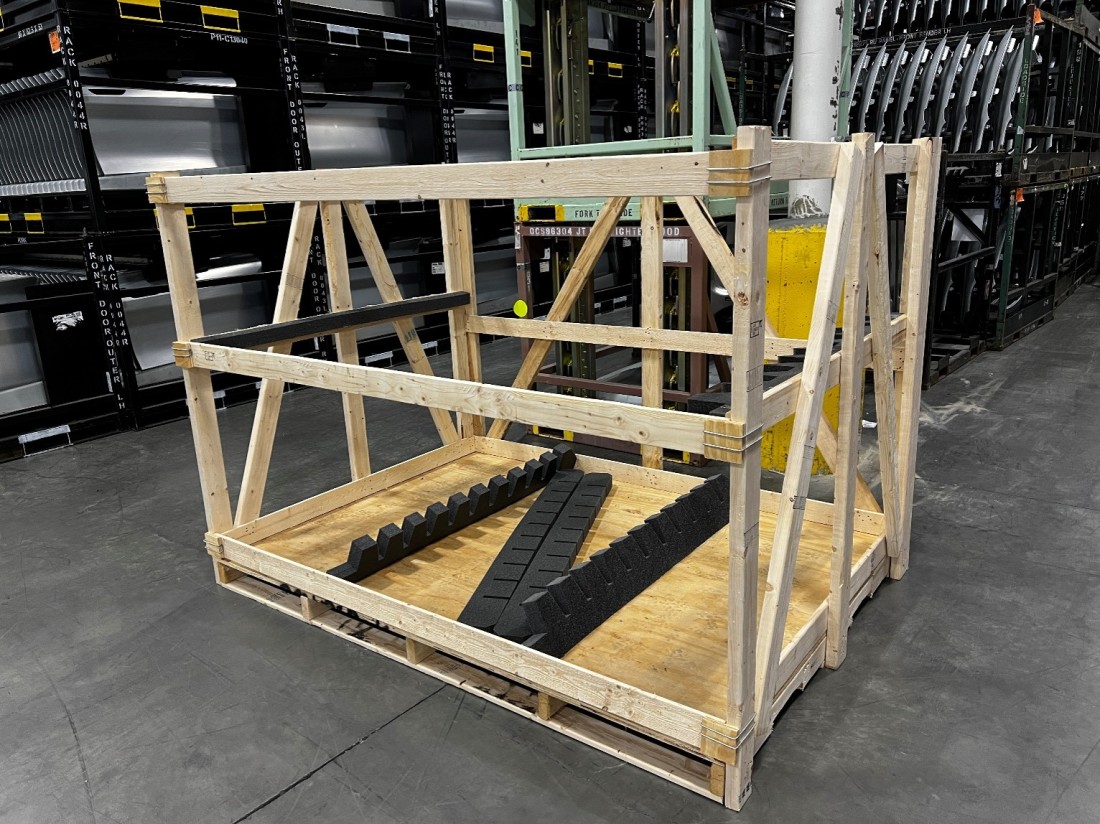 Using structural struts and diagonal members, these wood racks can ship almost any work-in-progress or finished automotive / industrial part. Rack configurations include both an 'open wall' option (unseathed; shown above) or closed off with plywood (sheathed; shown below).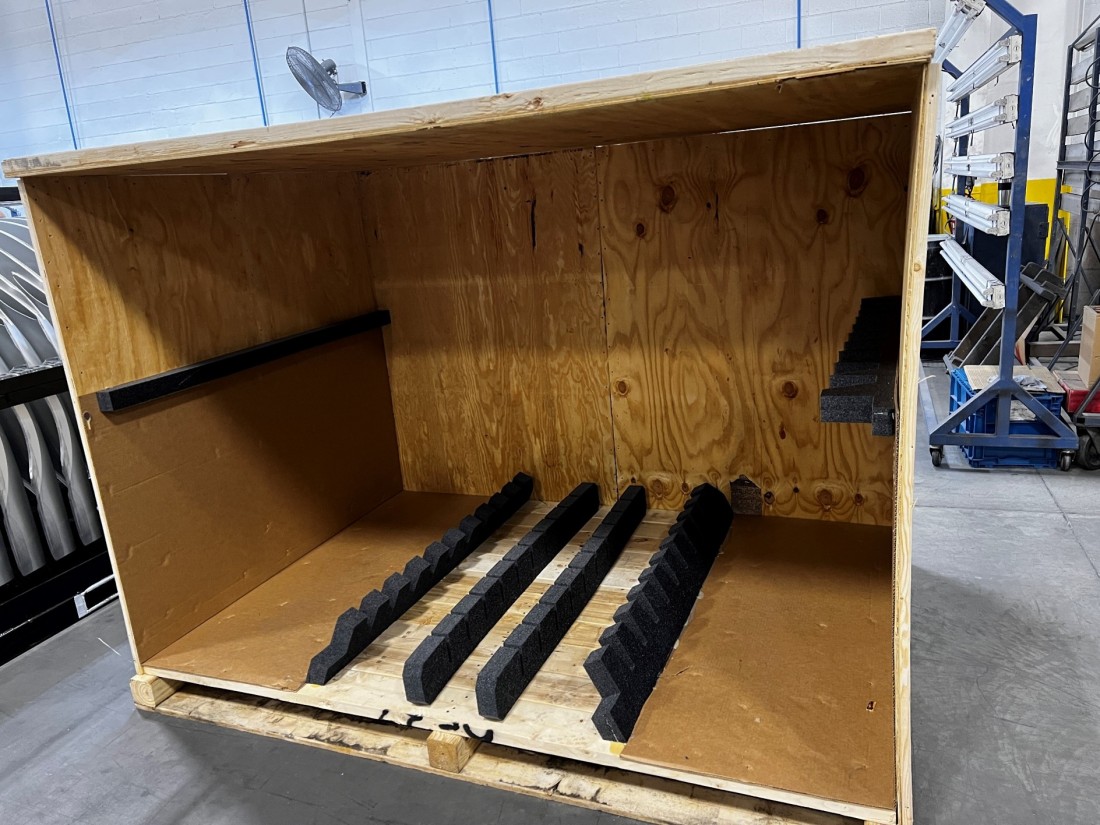 Plywood-based racks are a fraction of the cost of steel racks and can be cycled through distribution channels several times.
For more information about wood-based 'steel' racks or more of our products, visit us at:
https://www.ameripakpackaging.com/our-products.html